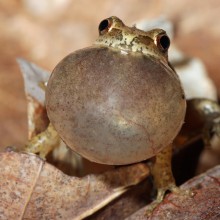 March 05, 2021
I don't know about you, but I can HARDLY wait to hear #spring peepers start calling later this month! Pseudacris crucifer, the spring peeper, is just as much a herald of spring as the #redbreastedrobin. Let's get peeping!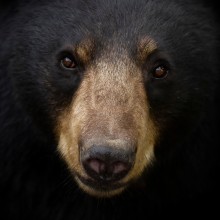 November 23, 2020
Want to take a closer look at some issues impacting deer & bear in #NYS? Join @NYSDEC #Wildlife Disease Biologist Kevin Hynes along with Deer & Bear #Biologist Jeremy Hurst for the scoop. *Includes images that may be deemed graphic. https://fb.watch/1XFHod-xmr/ #huntinglife #scicomm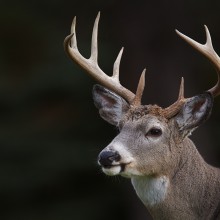 November 12, 2020
Want to get a #NYS harvested #deer tested for #CWD? We can help! Hunter-harvest submissions are accepted at @Cornell_CWHL this hunting season. For more info visit "Hunter Harvest CWD Testing Available at CWHL" https://cwhl.vet.cornell.edu/hunter-cwd-testing @cornellvetlab @NYSDEC #huntinglife
What we do
Disease Surveillance
On the frontlines of identifying pathogens and toxins in New York wildlife
Research
Everything from salamanders to moose
Wildlife Diagnostics
Testing services through the Animal Health Diagnostic Center
Education & Outreach
Developing resources for professionals and the public
New York State Wildlife Health Program
We protect the health of New York State's wildlife through our partnership with the New York State Department of Environmental Conservation.